Bio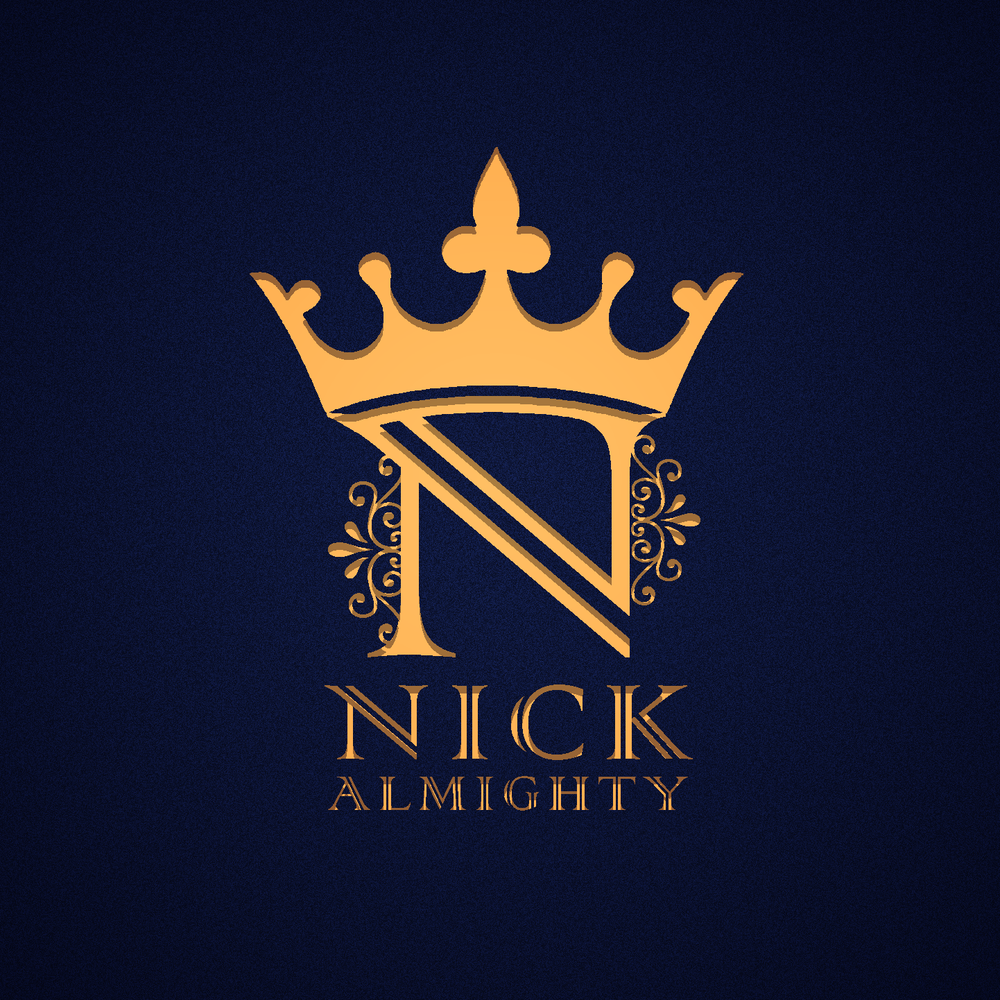 King 5 Music Artist/C.E.O.
Nick Almighty a.k.a. the north memphis monster
Nick Almighty is one of the best and most talented emerging Rap/Hip-Hop artists in the south! Hailing form North Memphis,TN from the hood of Smokey City this artist has captured the imagination of his fan base with his addictive choruses and killer punchlines.With Radio campaigns ready to push his two singles, being featured on mixtapes by Coast 2 Coast Dj's, and the upcoming release of the Smokey City Raw Mixtape Nick Almighty a.k.a Full Clip is positioning himself to be one of the hottest artists in Hip-Hop and make him and his label KING 5 Music be among the heavyweights in the game.
For event booking email - northmemphismonster@gmail.com